August 30th, 2006 by pfischer
What pleasures lurk beyond the threshold of this door?
Door 1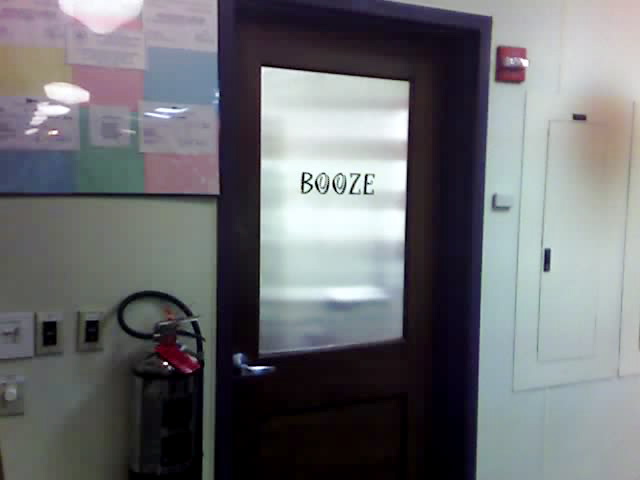 Door 2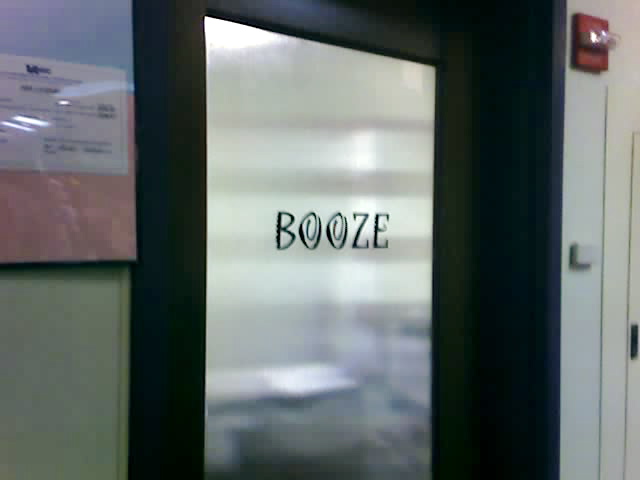 Guess who's license plate this is!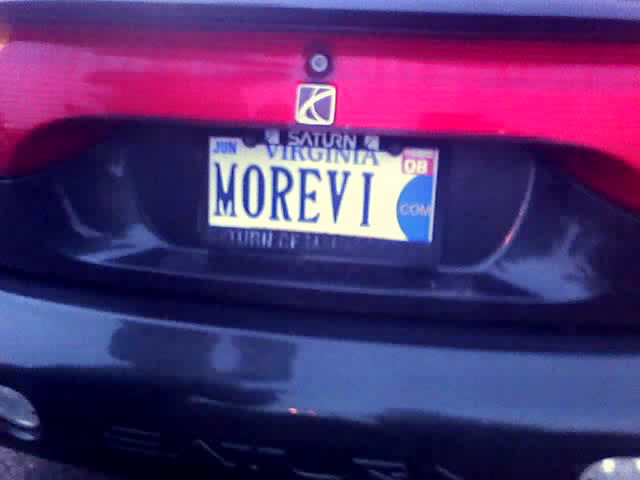 This entry was posted on Wednesday, August 30th, 2006 at 9:26 am and is filed under BeerCast, Podcast. You can follow any responses to this entry through the RSS 2.0 feed. Both comments and pings are currently closed.